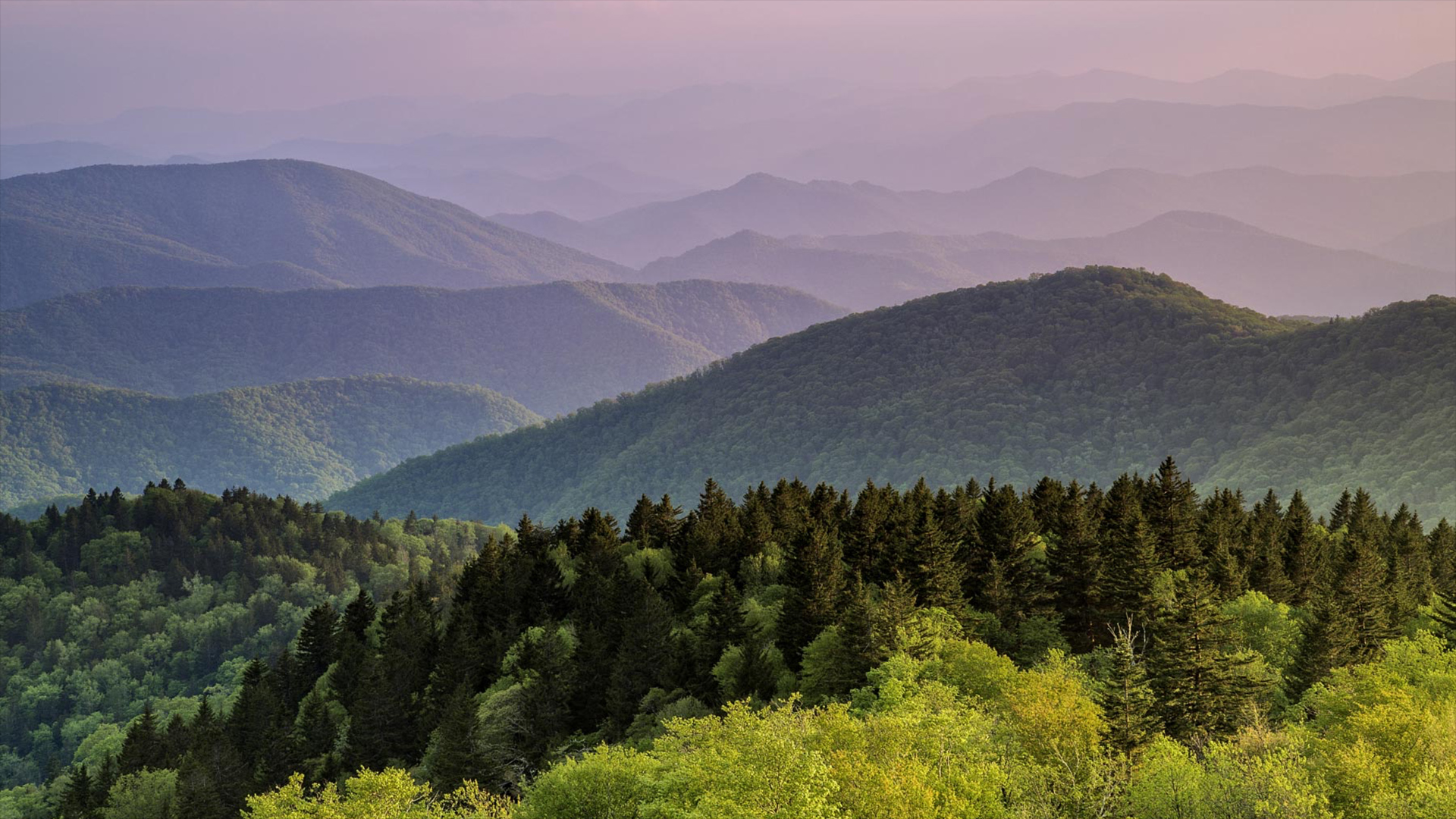 NOHrD Wooden Fitness Innovations
The name NOHrD is derived from our company's location: our home is in Northern Germany, whereby the "NOH" refers to our county Nordhorn and the "D" for Deutschland (Germany).
Each piece of our wooden exercise equipment is handcrafted in our manufacturing facility (the WaterRower is made in the US).
The combination of classic handcraft and precision machine technology ensure consistent quality and constant progress. We place high value on respecting our environment, processing all bark and wood completely- there is no waste.
---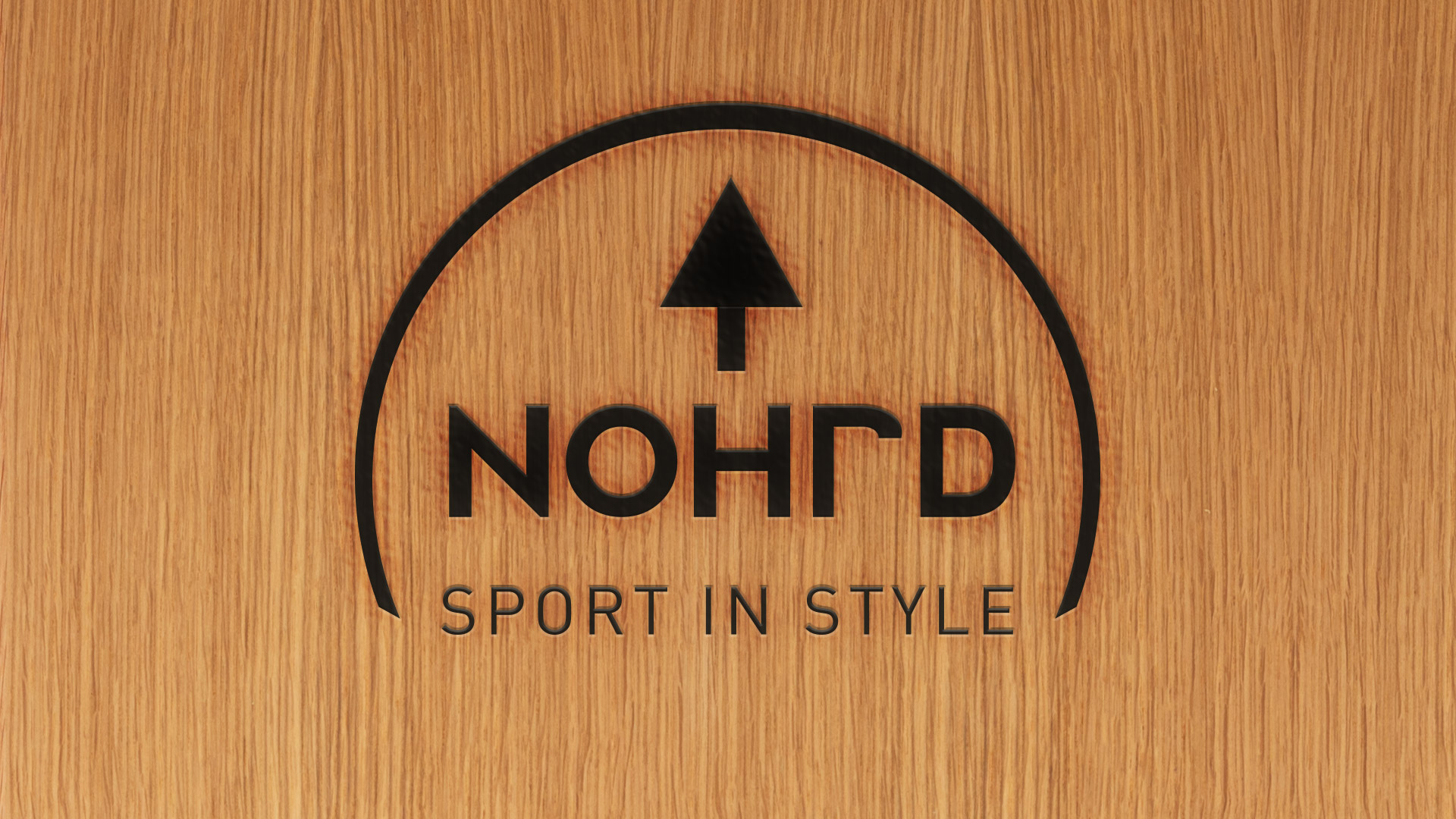 Our Wood
At NOHrD we manufacture with solid wood exclusively selected from sustainably managed forests in the USA and Germany. Only guaranteed young and smooth heartwood will be processed. The premium quality wooden elements are oiled for protection against dirt and stains. Wood is a natural raw material which can deviate in colour and consistency, rendering our products one-of-a-kind status. Solid wood will darken naturally over time. This pertains especially to cherry wood.